This is a Google translation and may have errors
.
We are working on professional translations
.
Pran klas nou kapab fè pou ou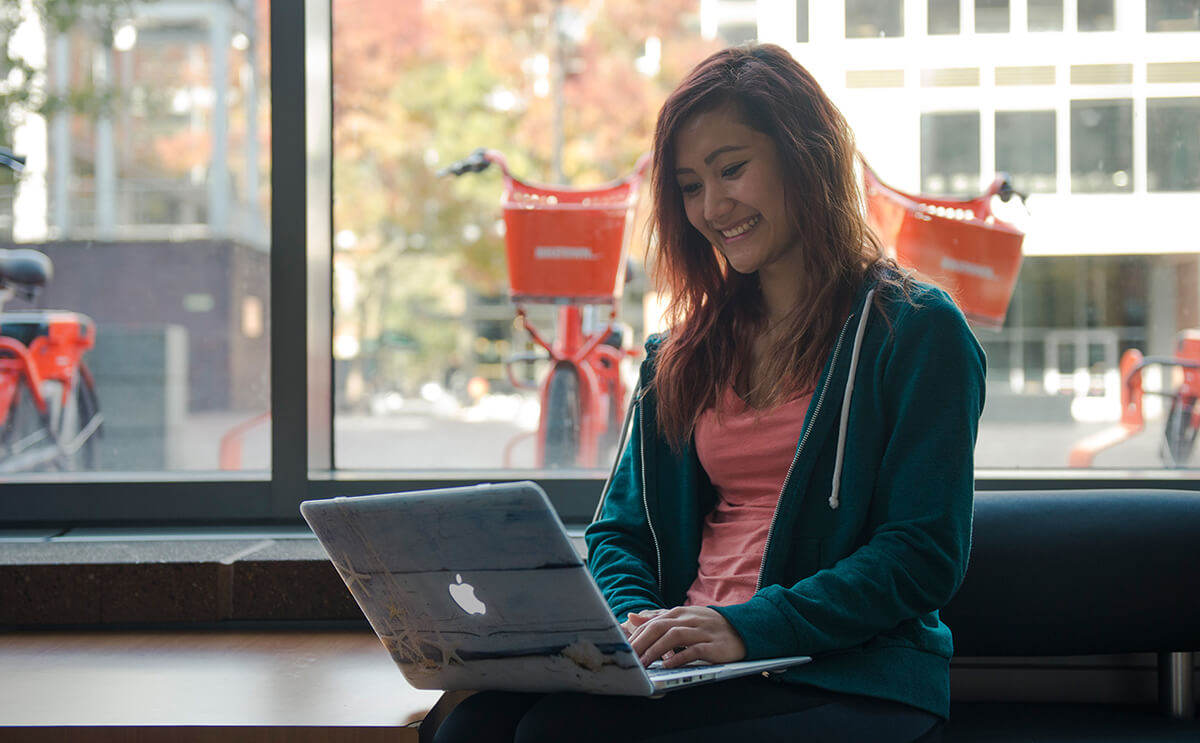 USAHello‌ ‌offers‌ ‌free‌ ‌online‌ ‌classes‌ ‌to‌ ‌help‌ ‌you‌ ‌learn‌ ‌and‌ ‌succeed‌ ‌in‌ ‌the‌ ‌USA.‌ ‌You‌ ‌do‌ ‌not‌ ‌have‌ ‌to‌ ‌pay‌ ‌because‌ ‌USAHello‌ ‌is‌ ‌a‌ ‌non-profit‌ ‌organization.‌ ‌People‌ ‌who‌ ‌care‌ ‌about‌ ‌refugees‌ ‌and‌ ‌immigrants‌ ‌give‌ ‌money‌ ‌so‌ ‌the‌ ‌USAHello‌ ‌classroom‌ ‌can‌ ‌be‌ ‌a‌ ‌free‌ ‌service.‌Watch a video to learn more about USAHello.
Find more information about the USAHello classroom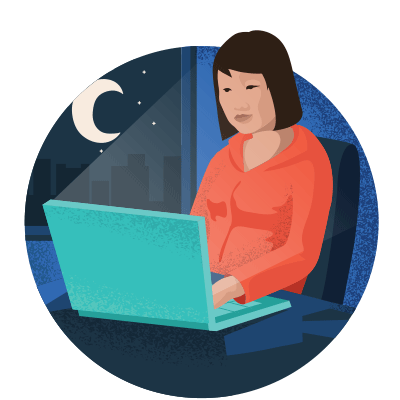 Aprann kote, pi devan
Ou ka etidye nan telefòn ou, ni sou yon òdinatè. Ou ka aprann nan jou a oubyen yè (swa), nenpòt lè ou gen tan.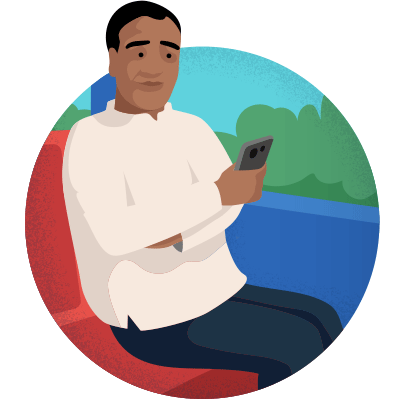 Fasil à utiliser
Ou kapab li leson epi pran quizzes kòm anpil fwa menm jan ou bezwen.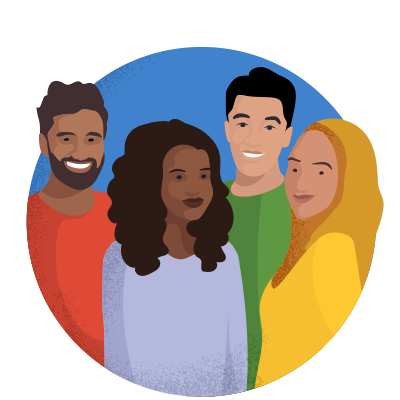 Fè pou ou
Our classes were made for refugees and immigrants and can be taken in your native language or in English

.
Kou nou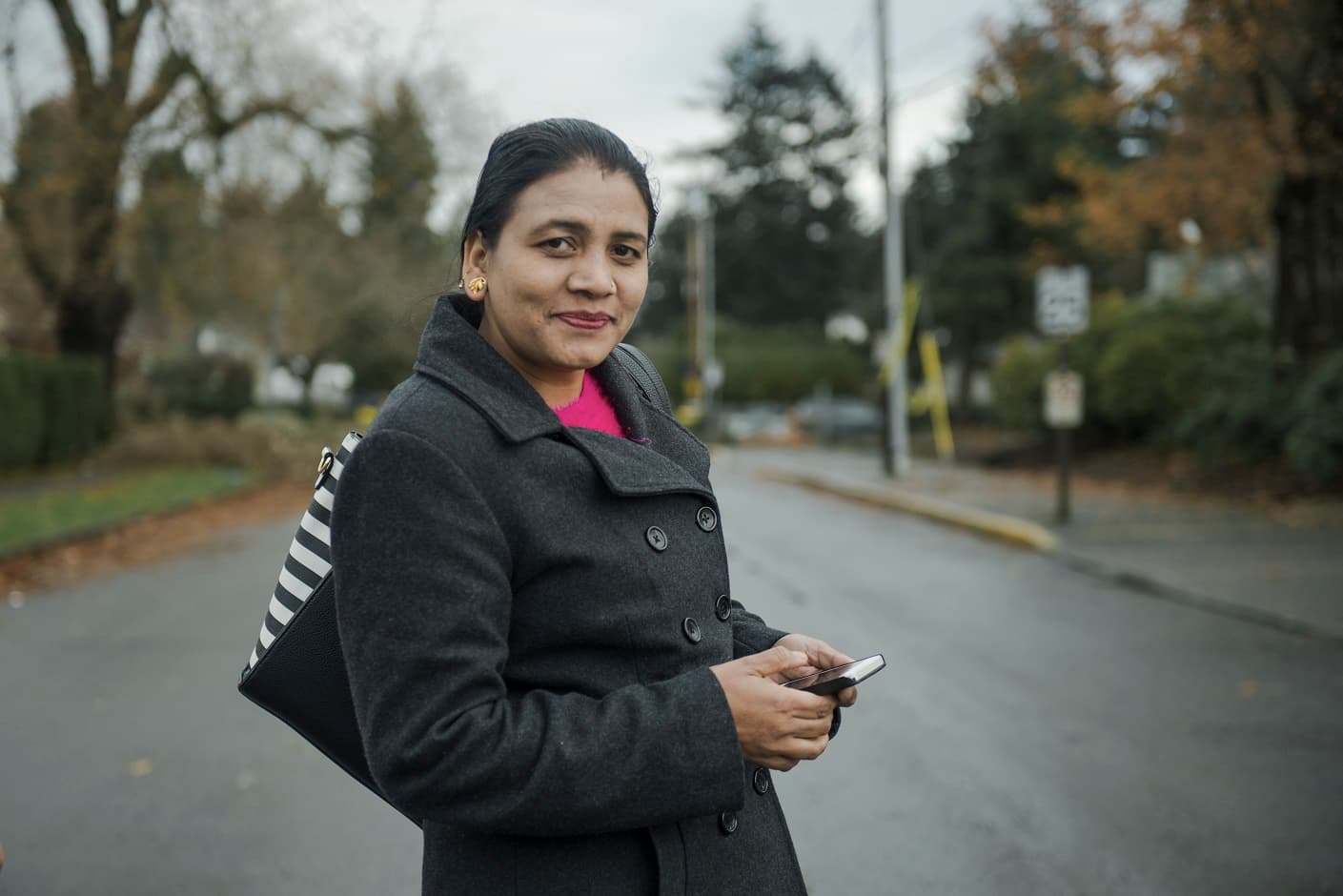 "I am taking the GED® preparation classes so I can finish my education and get a better job."
refijye soti nan Boutan