Educating Refugee and Immigrant Students
The Educating Refugee and Immigrant Students course explores newcomer success in US classrooms. Self-paced and entirely online, the coursework will help educators increase achievement for all students. Readings are designed specifically for busy classroom teachers and other professional educators.
Begin anytime!
Sign up
More information
Information about this program
The Educating Refugee and Immigrant Student course can be completed on your own time. This $75 program is designed to provide:

12 hours of CEU or PDU credit
Emailed a proof-of-completion certificate

For cohorts of 5 or more educators, we offer group facilitation guides and discounts. Email us for more information.

Learn how resettlement and migration experiences impact education and classroom participation. We will focus on the specific needs and assets of refugee and immigrant students in the U.S.

Begin the course today.
Sign up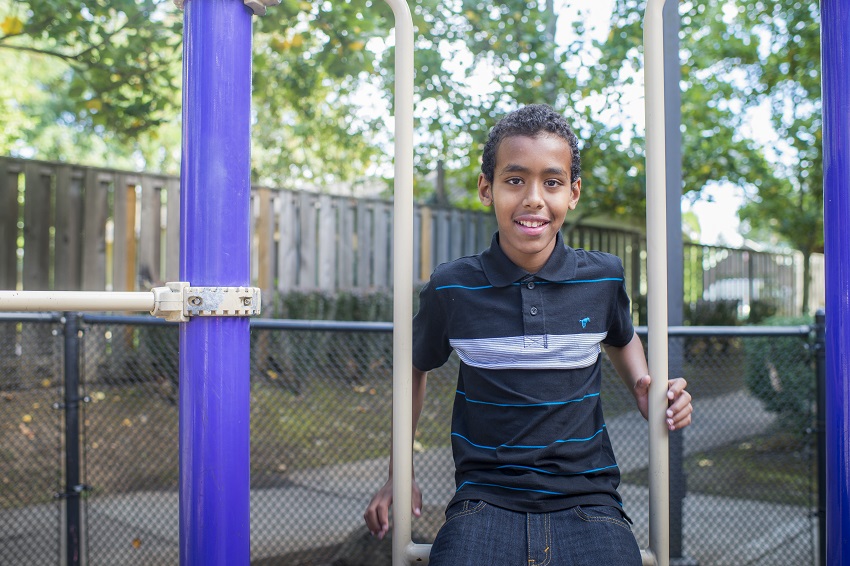 The content of this course helps teachers build knowledge that will support them in empathizing and forming meaningful relationships with students from diverse, particularly refugee, backgrounds. Each lesson has a clear focus on an element of the refugee experience or best instructional practices for students who have recently arrived in the U.S. Any teacher who teaches refugee students or students who have recently immigrated to the U.S. would benefit from the content and structure of this course.
Public School Teacher, Oakland, California
Lesson plan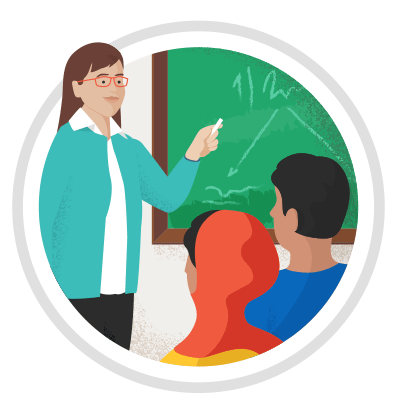 A professional development course for educators of refugee and immigrant students in the US
To start the course:
You must sign up or log in to your USAHello student account before you can enroll in this course. Sign Up Log In
2. Pay the technology fee
3. Start the course!
This comprehensive course includes information on refugee cultures and resettlement, strategies for cross-cultural communication, classroom applications, and responding to effects of trauma.

Participants will reflect on and apply their learning. Instructors guide students and provide relevant and timely feedback.
Lessons in this class
Pre-Quiz 1
Welcome and pre-course quiz
Your Student 1
Refugee student perspectives
Your Student 2
Educational background, placement and assessment
Your Student 3
Refugee student assets
Refugee Resettlement 1
What is resettlement?
Refugee Resettlement 2
Understanding refugee needs
Cultural Competency 1
Refugee students' cultural challenges
Cultural Competency 2
Cultural humility and intercultural competence
Cultural Competency 3
Gaining intercultural communication skills
Strategies in the Classroom 1
English learners – meeting your students where they are
Strategies in the Classroom 2
Multilingualism and classroom activities
Strategies in the Classroom 3
Curriculum modification
Understanding Trauma 1
Defining and identifying trauma
Understanding Trauma 2
Coping with trauma
Family Engagement 1
Engaging newcomer families
Family Engagement 2
Building newcomer family engagement
Family Engagement 3
Interpreters and translations
Conclusion and Post-Quiz 1
Conclusion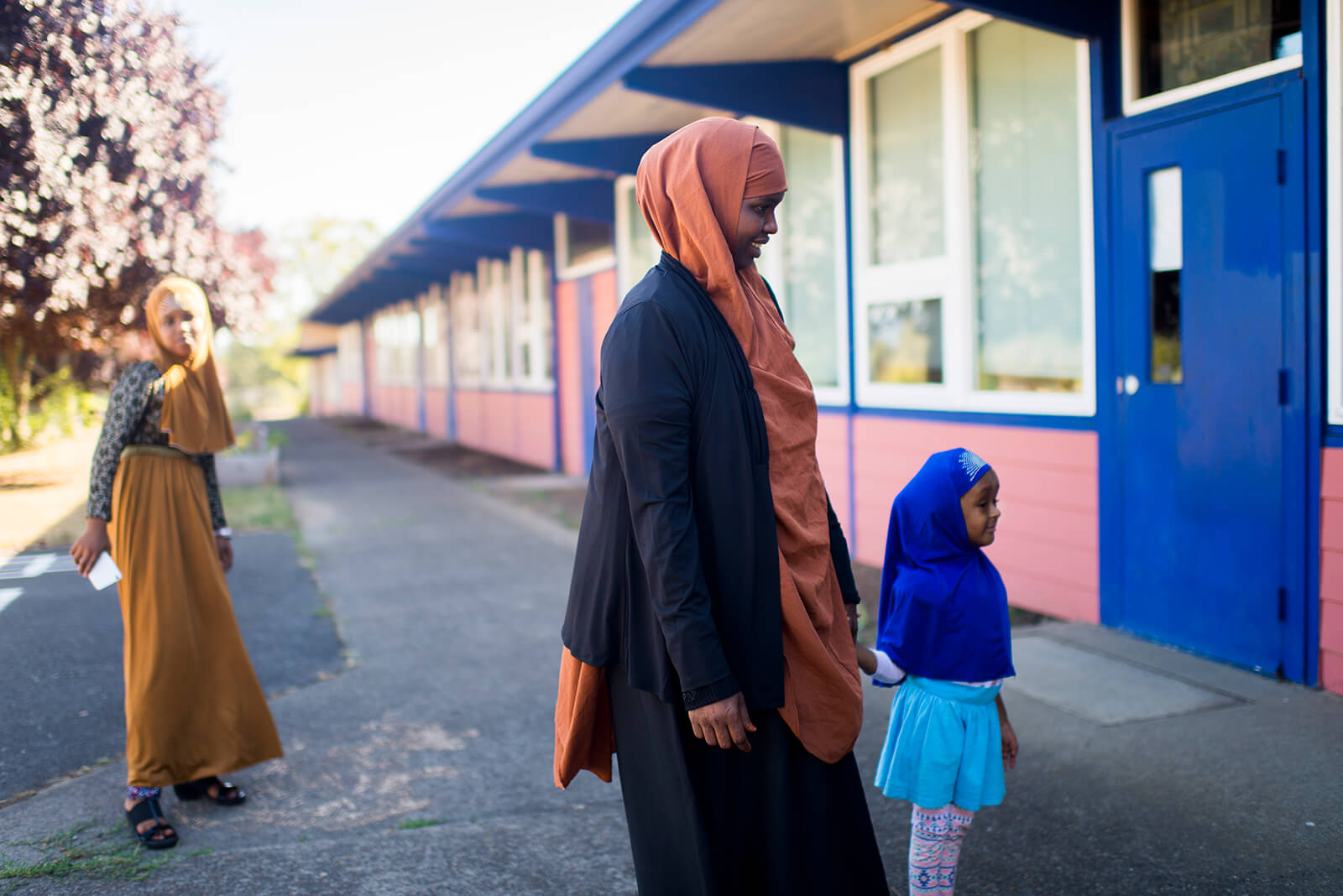 Academic Credit Option
We also offer an 8-week, graduate level course for 3 credits/45 hours through our accredited university partner. This Professional Development is facilitated online and is offered in the summer and winter terms.
Learn More