Welcoming our Newest Neighbors: Learn How to Welcome Refugees
A free online course to help you become more culturally competent when you are working, interacting, or volunteering with refugees and immigrants.
More information
Information about this program
6 lessons, plus very short pre-and-post quizzes, which help us keep the program free!

A course facilitator to answer questions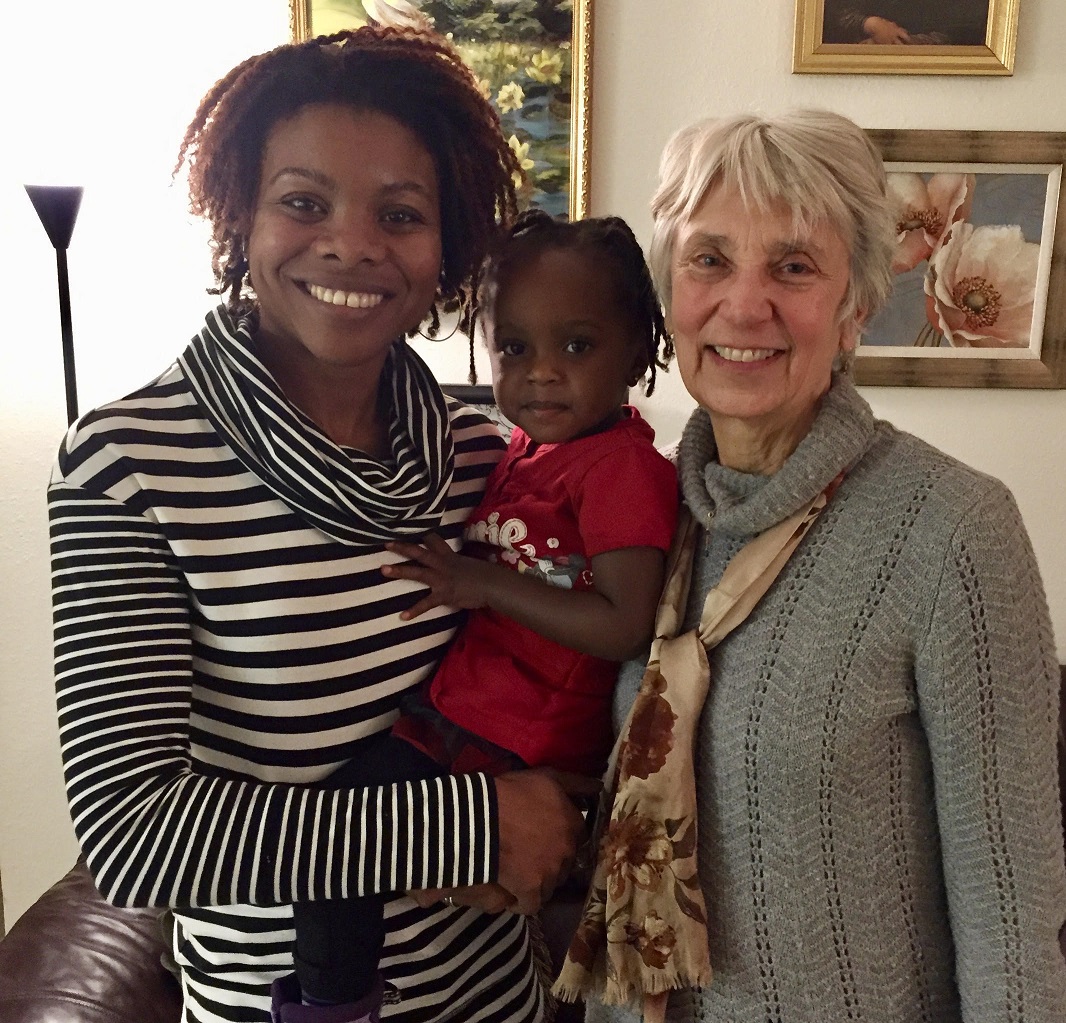 Becoming a mentor for this family from Cuba has enriched my life in ways I could never have imagined. My family has been blessed as well.
A refugee family mentor
Lesson plan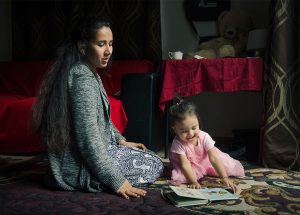 This course is open enrollment and self-paced, which means you can start the course anytime and complete it on your own schedule.
Lessons in this class
Volunteering 1
Understanding refugee resettlement
Volunteering 2
Moving to a new country: challenges and the process of cultural adaptation
Volunteering 3
Gaining cross-cultural communication skills
Volunteering 4
Trauma in refugees and its long lasting effects
Volunteering 5
Communicating through interpreters
Volunteering 6
Thank you for welcoming newcomers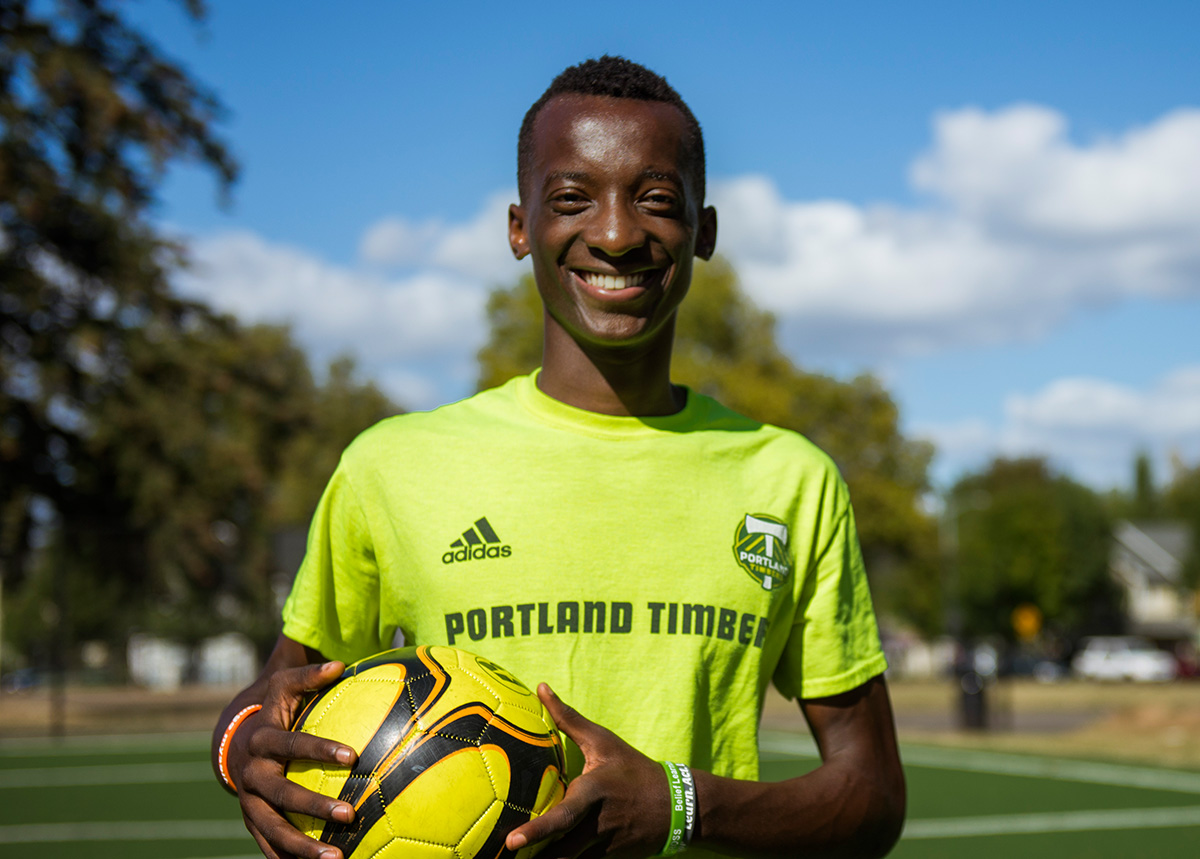 Support programs that help refugees
By donating to USAHello, you support technology and education that helps refugees succeed in the USA.
Donate today