Taking our classes can help you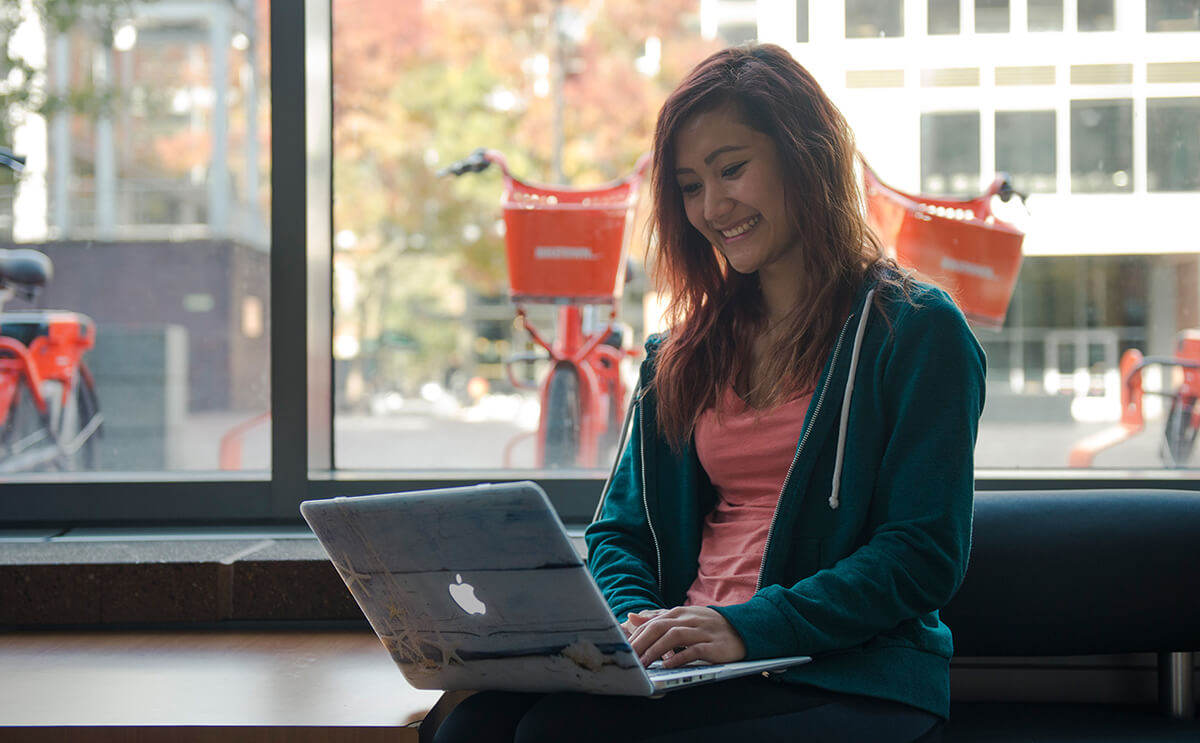 USAHello‌ ‌offers‌ ‌free‌ ‌online‌ ‌classes‌ ‌to‌ ‌help‌ ‌you‌ ‌learn‌ ‌and‌ ‌succeed‌ ‌in‌ ‌the‌ ‌USA.‌ ‌You‌ ‌do‌ ‌not‌ ‌have‌ ‌to‌ ‌pay‌ ‌because‌ ‌USAHello‌ ‌is‌ ‌a‌ ‌non-profit‌ ‌organization.‌ ‌People‌ ‌who‌ ‌care‌ ‌about‌ ‌refugees‌ ‌and‌ ‌immigrants‌ ‌give‌ ‌money‌ ‌so‌ ‌the‌ ‌USAHello‌ ‌classroom‌ ‌can‌ ‌be‌ ‌a‌ ‌free‌ ‌service.‌Watch a video to learn more about USAHello.
Find more information about the USAHello classroom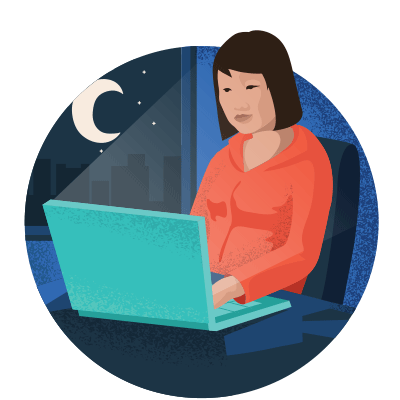 Learn anywhere, anytime
You can study on your phone or on a computer. You can learn in the day or at night, whenever you have time.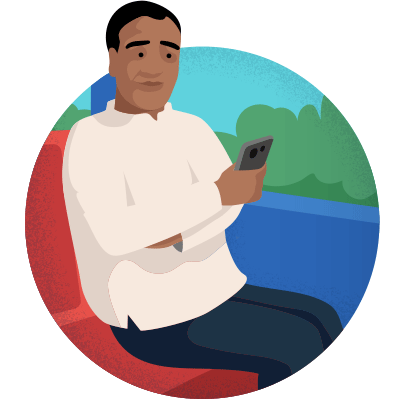 Easy to use
You can read lessons and take quizzes as many times as you need.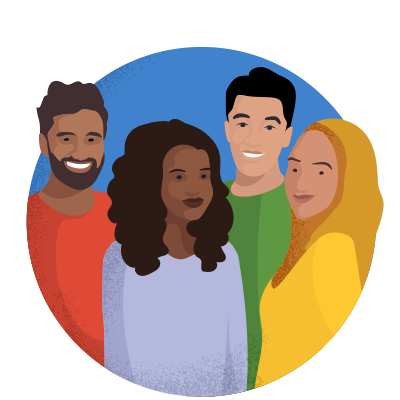 Made for you
Our classes were made for refugees and immigrants and can be taken in your native language or in English.
Our courses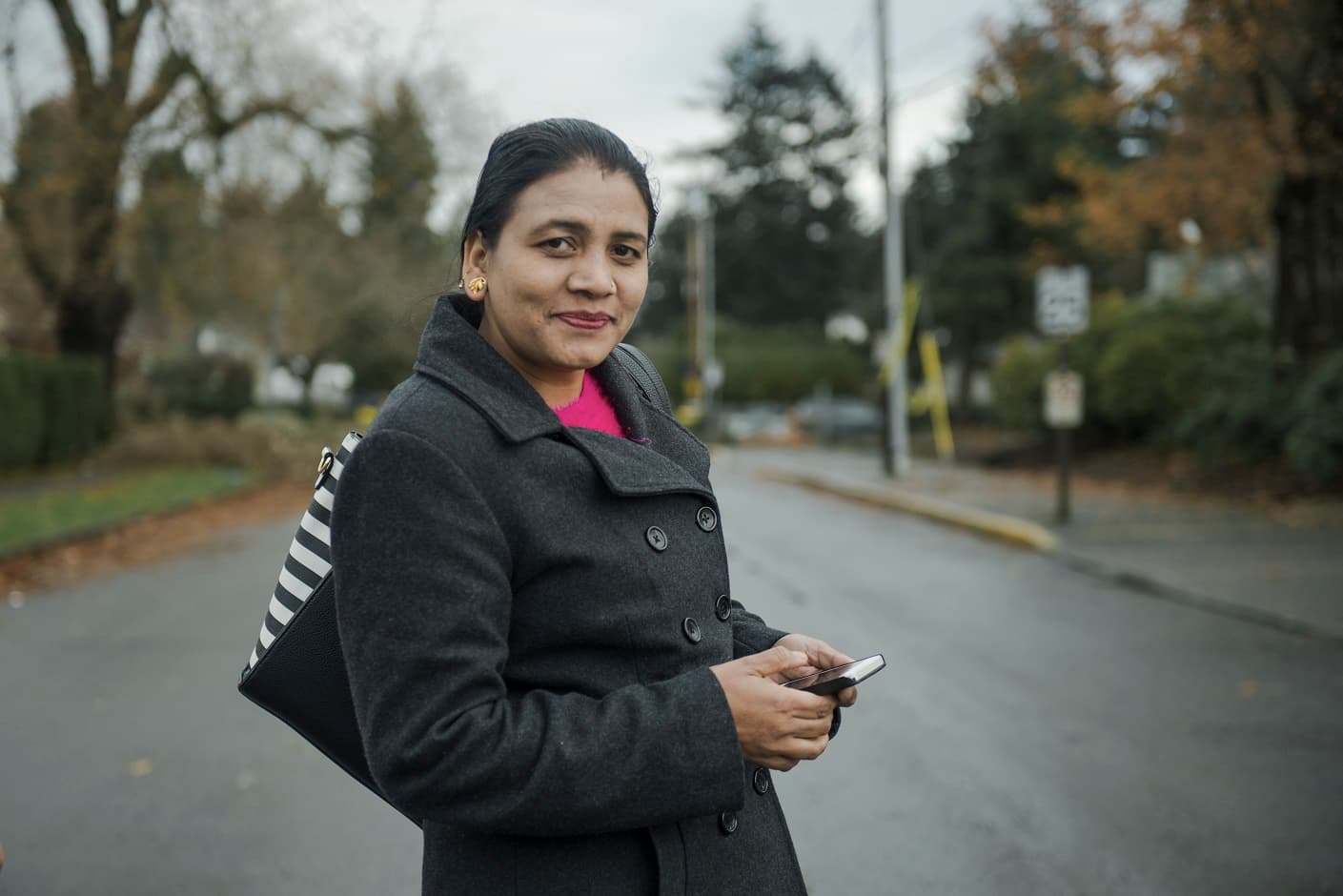 "I am taking the GED® preparation classes so I can finish my education and get a better job."
refugee from Bhutan